Dale & Lisa's Farm & Automotive was incorporated in 1999 and expanded in 2004. Dale is the go-getter of the business, in charge of the auto-wrecking and dismantling on the farm, the towing, and the repairs. He's always down to work on anything and everything automotive (aside from bodywork).
Together, Dale, Lisa, and their team work together to offer the best service to Mossbank and the surrounding area. Offering part sales province-wide and towing services as far as Moose Jaw, Assiniboia, Gravelbourg, and Weyburn.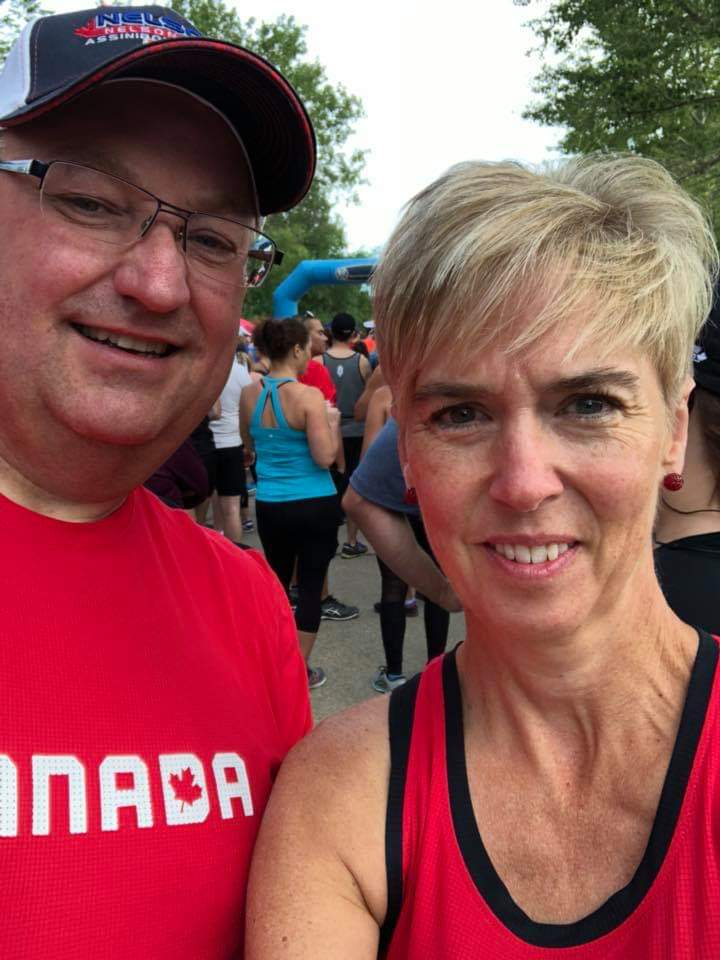 Our Services
From small parts to big trucks, we truly do offer everything automotive! We sell automotive parts – and install them too – as well as used and rebuilt vehicles! Dale and all his staff bend over backwards to get any job done right! Dale and Lisa's is the only place any of our vehicles will be taken to. Keep up the good work!
Great Auto Recycler with a bunch of quality vehicle rebuilds. Picked up a rebuilt vehicle for my wife. Fair priced, safetied, and ready to go!
Very accommodating every time I've had to travel to his location. Very friendly, professional service.